Re: Quick. Someone give me the name of an author... • Posted: Mon Feb 22, 2010 1:12 pm
Guys, if the topic is about three years old and the subject of which is time-based (such as DC wanting to write something new in the near future of said topic date, 2007), then it should be left alone.
And Arcane, remember, posts that do not add to the conversation in question, are spam. Hence your remark was removed
.
Locked, thanks DP, I would have got here eventually
_________________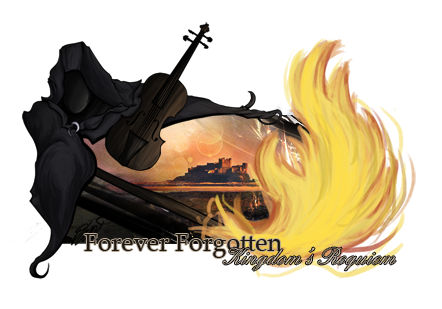 It is far better to grasp the universe as it really is than to persist in delusion, however satisfying and reassuring.
-Carl Sagan