Re: Logo's Ganon would never wear!!! • Posted: Tue Feb 23, 2010 11:14 am
*applause*
That was just amazing and puke-inducing at the same time
.
This might already be hereeee, but oh well:
"Hyrule or Bust"
and just to steal some thunder from Kojinka's awesomeness:
"Team Link" orrrr of course the good ole 'Team Saria', 'Team Malon', 'Team Zelda', etc.
_________________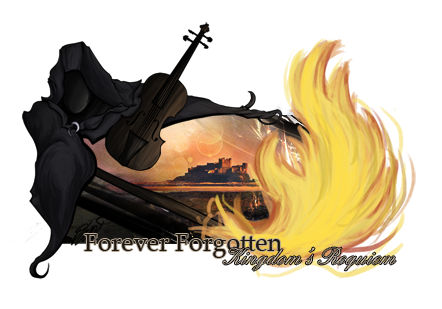 It is far better to grasp the universe as it really is than to persist in delusion, however satisfying and reassuring.
-Carl Sagan