Zelda Comics (That Include Accidentally Linked :O) • Posted: Thu Dec 01, 2011 2:18 pm
I'm sure this topic as existed before, but we might as well make a more... modern one
.
I bring this up both due to the fact that DC has his own resident comic, that if you haven't read any of it yet then you should be ashamed, and due to a humorous comic I've seen passed around today.
http://www.dorkly.com/comic/28141/the-l ... ssing-link
I'm waiting for that day to come for me. I totally have it all figured out, Miyamoto
.
Post your favourite Zelda Comics here
_________________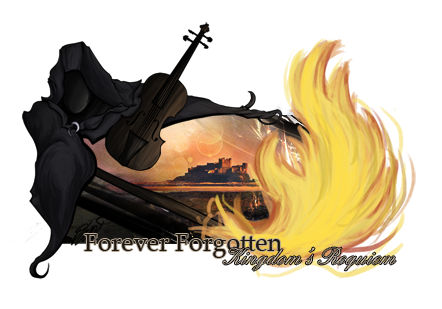 It is far better to grasp the universe as it really is than to persist in delusion, however satisfying and reassuring.
-Carl Sagan