LordKat = Excellence • Posted: Sun Oct 31, 2010 6:22 pm
Alright, it has been quite a while since I've posted anything here, but I might as well bite the bullet and introduce you to another internet guy I find both entertaining and interesting: LordKat.
LordKat is also featured on ThatGuyWithTheGlasses, BUT, he has many more videos to offer. He is a reviewer of abysmal/extremely hard games, mostly from the NES era. His main draw are these videos known as 'Until We Win'. He offers the viewer tips on how to beat a game and reviews it along the way, WITHOUT cheatcodes. Mind you, with most internet celebrities these days, there is foul language, so watch at your own risk
He has football themed shows (for you sporty Woodsmen out there), but his other famous segment is 'LordKat eats'. In these episodes he tries really funky and strange food, sometimes bought from corner shops and sometimes shipped in by his viewers. Believe me, it sounds boring to watch someone eat, but the stuff he puts in his mouth I would NEVER attempt
.
www.lordkat.com
Is where you can find all the goodies. He is almost ALWAYS streaming live, which is epic
_________________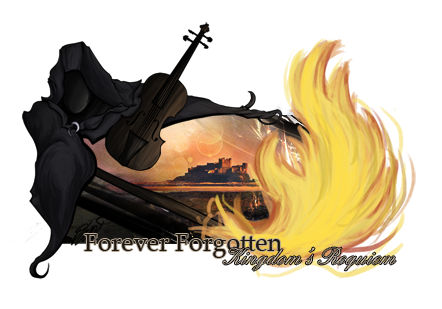 It is far better to grasp the universe as it really is than to persist in delusion, however satisfying and reassuring.
-Carl Sagan