Xbox Modification thread. • Posted: Thu Jun 18, 2009 11:43 am
To get the process started: I used the NTFS version of Splinter Cell V. 1.0 (There's a way to check the DVD, I'm not going to bother...)
Using action replay, I aquired a modified gamesave for Splinter Cell that when loaded from the game, allows you to access a bootloader screen, and view the contents of the hard drive with read/write access. Along with this menu, it allows you to install a dashboard. I used Slayer's EvoX Auto Installer, and installed UnleashX as the default dashboard. After a successful reboot, I have installed XBMC, formerly XBMC Media Center. Here are some shots of my xbox and XBMC and how this works for me!
This is how my xbox looks from the outside. It's a clear case that I ordered off of ebay from llamma.com.
This is an example of some video sites and streaming sites that are available if you have your xbox connected to the internet.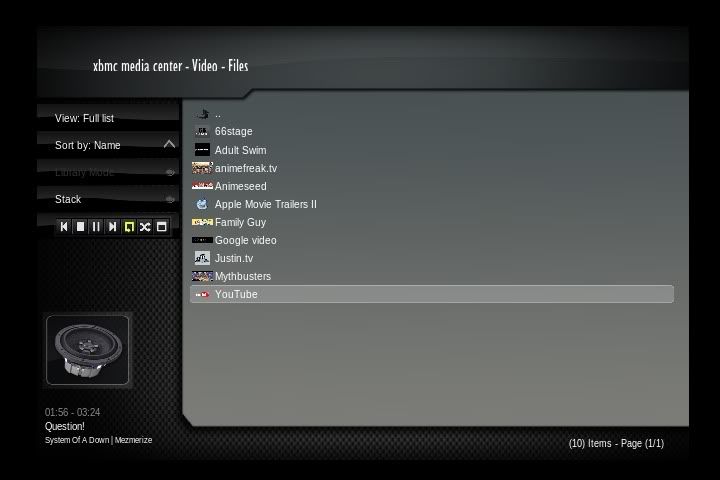 A couple of examples of YouTube from XBMC.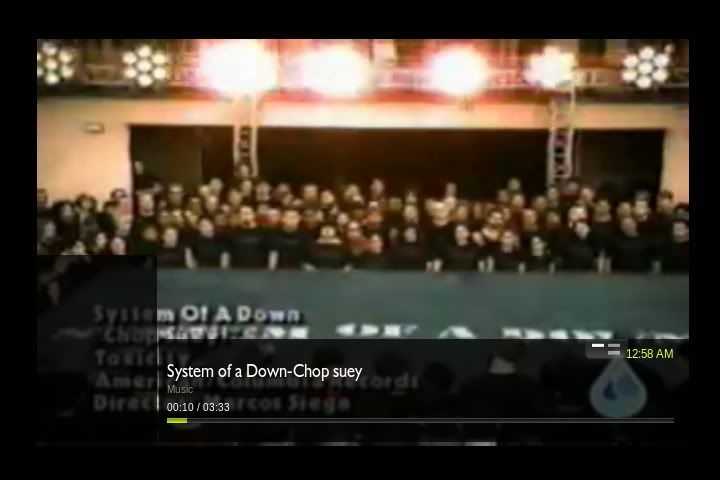 Different Skins for XBMC. I used to use MC360 (A 360-esque feel) extensively until support got shot. This happened because of disinterest and inactivity from it's supporters. The skin used to have online support using Xlink Kai, but is now defunct.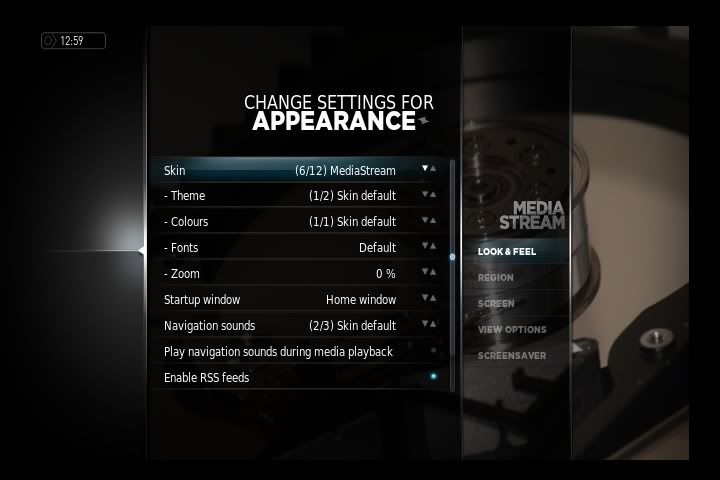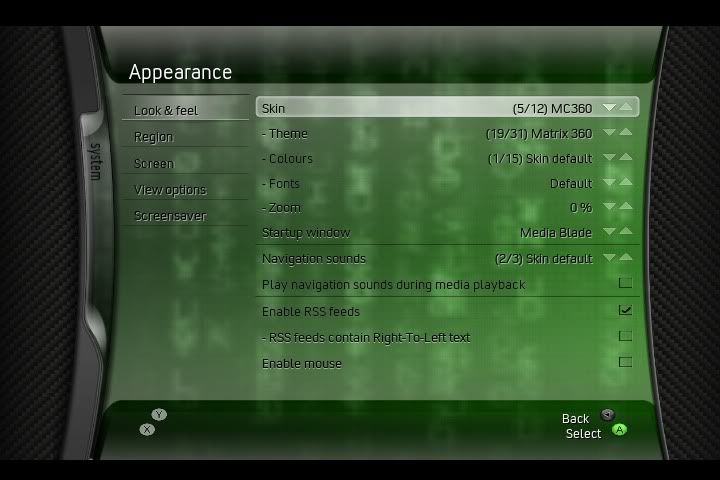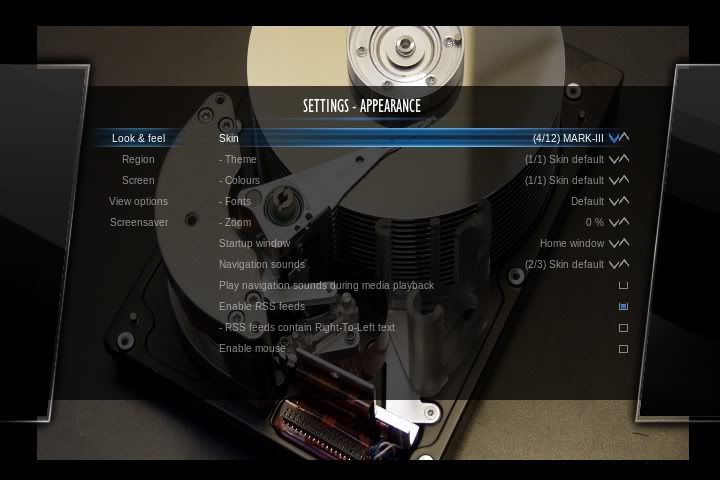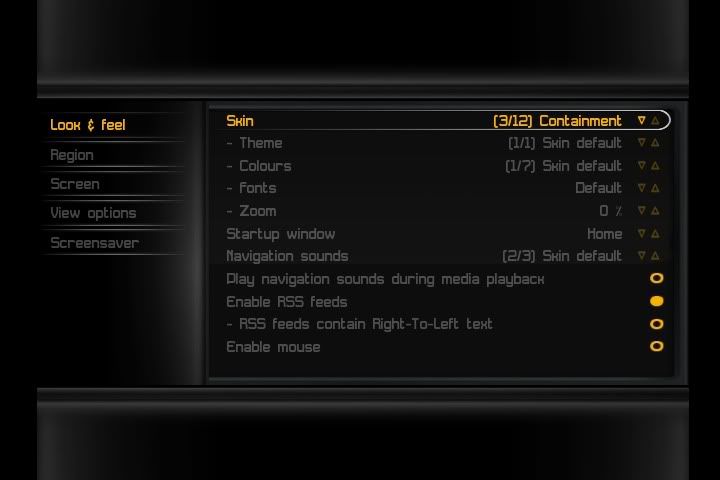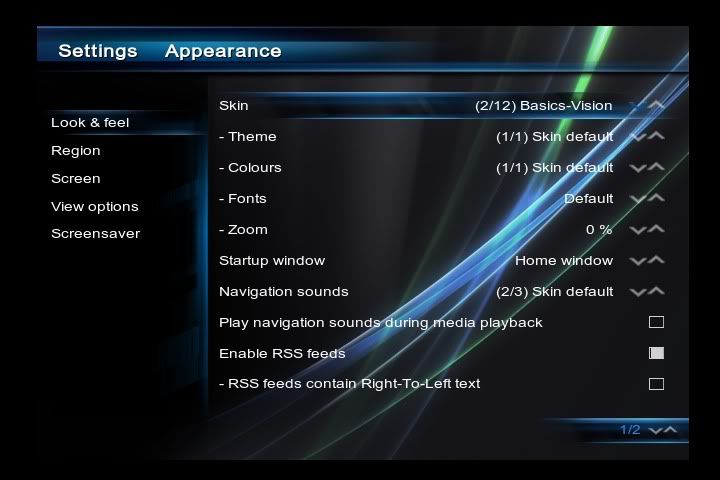 How I get the weather in the morning.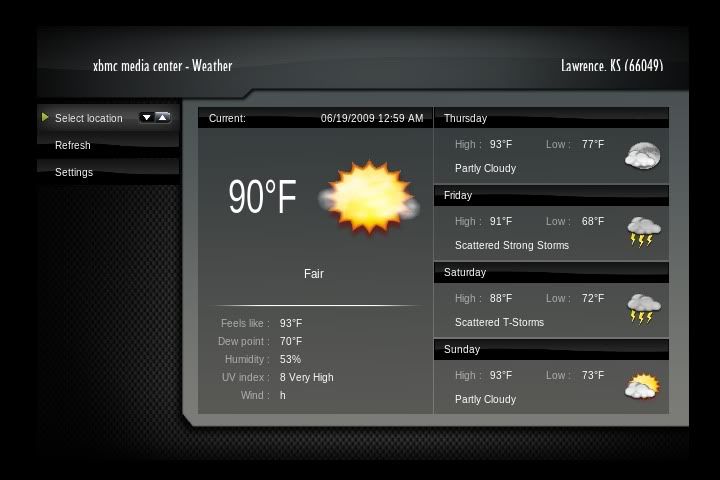 And Music. This constantly is rotated.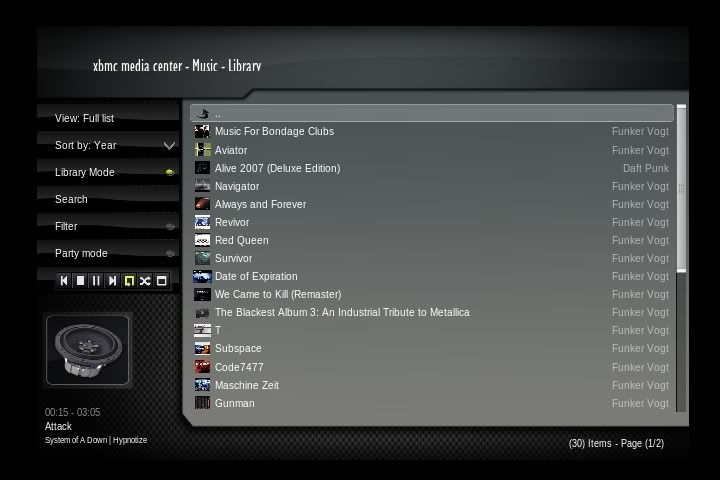 _________________
[12:08:29 PM] AkaAnonymous: I buy expensive things and talk to pretty girls all day. When I'm not doing that, I usually act like I'm 10. Because 10 is awesome.