Re: Being charged for internet services? • Posted: Mon Dec 20, 2010 4:08 pm
It's obviously the blatant moneygrab. When has anyone specifically not exploited popular items to make money? That specific plan seems fine for Youtube, 50 cents a month? I'd put up with that thanks to all the entertainment and knowledge you can find there. But Facebook? Sheesh, facebook addicts would be racking up quite a bill at 2 cents a MB.
I think it's quite the unfair regulation if it does come to pass for customers here in North America, it's not from 'too much use' by users of those sites, it's from fatcats thinking they don't have enough money for unnecessarily high paychecks and bonuses. Makes a person sick, ya'know.
_________________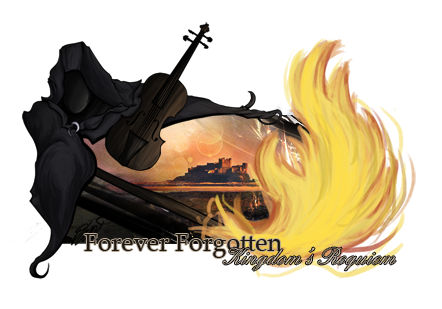 It is far better to grasp the universe as it really is than to persist in delusion, however satisfying and reassuring.
-Carl Sagan