Crash Course Astronomy • Posted: Thu Nov 12, 2015 9:14 pm
Anybody who knows me will get why I'm posting about this series: I have always been an avid fan of Astronomy and I had plans (and still would, if ever possible) to enter the field. This series is a very informative and entertaining look into basic astronomy ideas and facts.
Crash Course is a series that branched off from Vlogbrothers on Youtube and features several other topics: history, A&P, etc., to name a few. CC Astronomy is hosted by an Astronomer who is obviously very much in love with the field, making it that much better to watch.
I highly recommend it if you've ever had questions or an interest in Astronomy, this is a very 'First Year University - Math - Labs' focused course.
https://www.youtube.com/watch?v=0rHUDWj ... yiSFuh0mIL
The Youtube tag doesn't support playlists </3.
DO IT!
_________________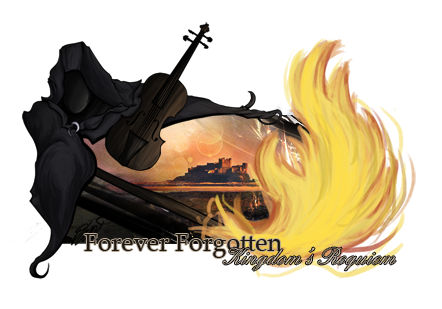 It is far better to grasp the universe as it really is than to persist in delusion, however satisfying and reassuring.
-Carl Sagan