Avatar Problems • Posted: Sun Feb 03, 2008 2:37 pm
Last night this was brought to my attention by our returning member Master Jedi Zippy, who's avatar of choice would not load, I even attempted to upload it to his profile but was unsuccessful. Now, instead of what I thought may have been just a tiny hourly problem or something, has extended itself into today. Upon trying to switch my avatar I got the following message(s), these also applied for the night previous.
And painfully obvious is the fact that I currently don't have an avatar, I thought maybe it was a problem with my browser, but Avant also has this happen, and the fact Master Jedi Zippy was unable to has proven it also. So for the time being, I'll be faceless
.
_________________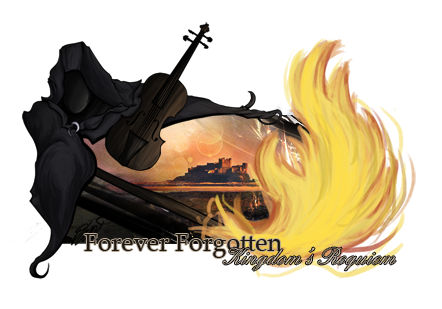 It is far better to grasp the universe as it really is than to persist in delusion, however satisfying and reassuring.
-Carl Sagan