Re: the forum picture • Posted: Mon Oct 24, 2011 2:25 pm
If you mean the main picture in the upper left, it's there as a testament to the surviving nature of these forums. At least, that particular banner has been there for 5+ years or so
. The same goes for the colour set, and the theme of this corner of the site.
If you are speaking of various Hyrule Trivia images, the main banner is likely to change soon, but each year a new userbar is produced for everyone taking part to flaunt across the boards.
_________________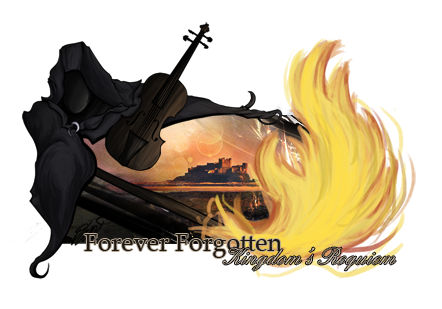 It is far better to grasp the universe as it really is than to persist in delusion, however satisfying and reassuring.
-Carl Sagan