Posted: Thu Nov 22, 2007 3:42 pm
*Slaps forehead* It's a good thing I got to see it since I like it the most over the ones so far o_o. Thanks for letting me see yesterday's DC =D


And so tomorrow's I shan't worry about.
_________________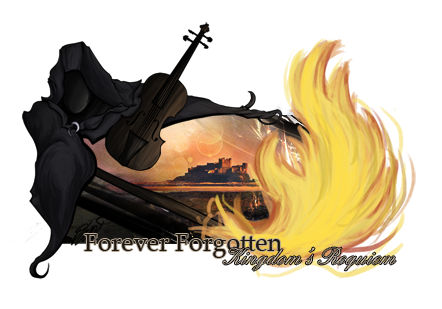 It is far better to grasp the universe as it really is than to persist in delusion, however satisfying and reassuring.
-Carl Sagan