Posted: Tue Oct 02, 2007 11:17 am
I'm actually liking this new addition to the forums. I hadn't expected me to post much, but lo and behold I have, I guess that makes me a 'Nerd' eh? XD. Good call on this HMS it has become quite active with your help hasn't it?
Whoo I like being in the 'Nerd Network'
ZE XD
_________________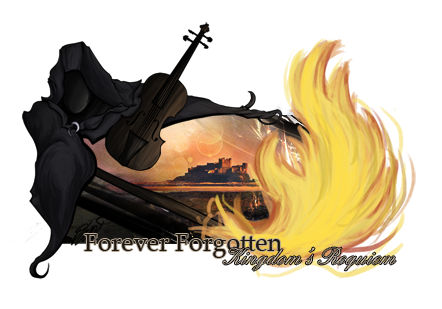 It is far better to grasp the universe as it really is than to persist in delusion, however satisfying and reassuring.
-Carl Sagan