Posted: Mon Oct 08, 2007 9:05 am
I could see it being created, there are good amounts of people creating Fan Games, just not any members here. Now if EDN had a fan game section on the main page or something, and you make an announcement, etc. etc. It might draw other creator's here to start posting their games.
I'm still adament of Fan Works though
_________________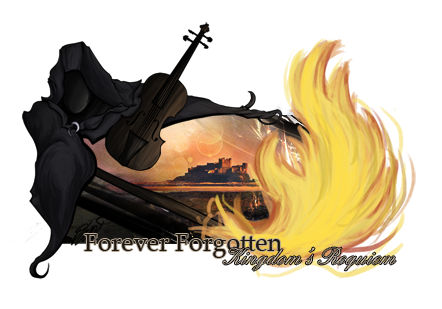 It is far better to grasp the universe as it really is than to persist in delusion, however satisfying and reassuring.
-Carl Sagan