Re: The New Forum Topic • Posted: Tue Oct 20, 2009 8:41 am
Well. From constant laziness and irritation, I thought I'd continue to bring up the idea of allowing links posted in the forum to switch over to New Tabs rather than overhaul the page I'm already on (aka the Forums). I know it's a mere right click left click deal, but I'm pretty sure other people like the speed of not having to wait 1 second to get their goods
.
Minor joking aside (though new tabs = win)
One thing that this forum doesn't have (which I'm not sure if it can) is a link back to EDN like the old version of the boards did have. Now this is again a minor thing and the site, due to pretty much everybody, is a bit down in the dumps, but that also creates ease of access maybe since members could very well want to see new site updates when they get rollin' again.
ZE, OUT.
_________________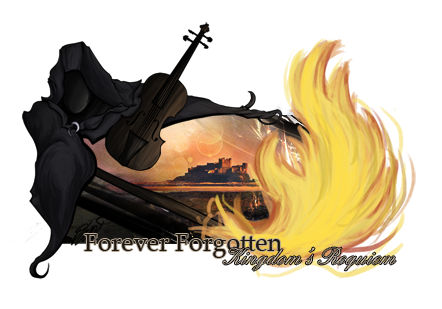 It is far better to grasp the universe as it really is than to persist in delusion, however satisfying and reassuring.
-Carl Sagan