Blags • Posted: Tue Feb 23, 2010 2:35 pm
http://xkcd.com/148/
References aside, I thought I'd finally dish this out for scrutiny. I've seen places like Legends Place and the INFAMOUS Golden Land implement this sort of feature on their forums, member blogs. These would be contained in a separate forum only viewable and accessible by registered members of the Forbidden Underwoods. And with any forum it would contain its own rules, such as filtering certain content (mature in nature, but hey, we're all under age here so nothing TOO BAD could be posted).
Inside the blog section members who wish to submit daily or weekly updates about life outside EDN could post about these events, things they are working on, their details of their life they wish to reveal, etc. Obviously there would be nothing in the sense of deliberate sympathy topics or other topics that would break the EDN Commandments. Mature content would be flagged by the member posting it so that readers would be aware of what might be discussed by said member.
Also if it were possible I think a post fence (badum kish) could be implemented so that members under a certain post count would be unable to access or post in said forum. Perhaps a roundabout way of doing this could include that at X number of posts, every member is added to a usergroup that has access to the Blog section of the Underwoods.
I thought this would be interesting as it could offer a more family oriented spin on us members here. I know that certain subjects are easily contained in MSN convos, but a general 'headsup' section of the forum for people to learn more about each other through blogs would be quite the interesting addition.
POW, ENTER CRITICISM AND OR SUPPORT
_________________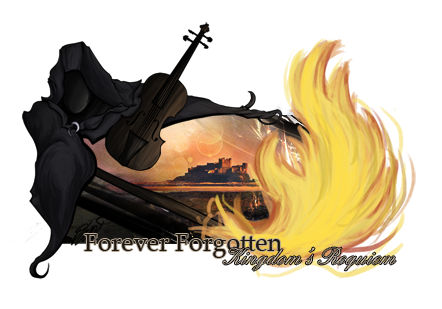 It is far better to grasp the universe as it really is than to persist in delusion, however satisfying and reassuring.
-Carl Sagan