Re: Deleting Posts • Posted: Tue May 03, 2011 6:11 pm
Well, originally we had the option of allowing a user to delete their very last post, as long as no one else responded to that topic. I'm not sure how that was ever an option on phpBB, since it seems more a glitch than anything...
Anyhow, allowing users to delete their posts was removed the moment Darth actually found out
. Unless there is an option that allows that same deletion method I explained, I don't think it will be reinstated. It's obvious the reasons why, if a member wishes to delete a post, say from a debate (that has not been quoted), it's just a simple click. This can be done to remove questionable content you don't want someone else to see, like a Moderator. It seems rather picky, that if you don't like something from a post you can just edit it out, but in more serious topics and cases of post deletion, it just has been chosen not to be allowed.
Everyone knows how much of a 'he said, she said' situation can get out of control on the internets.
_________________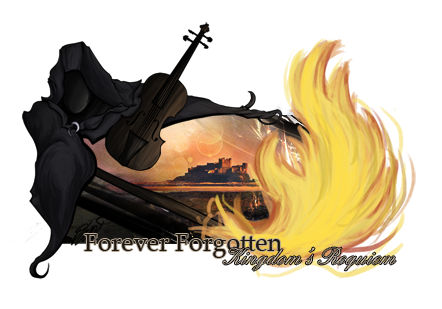 It is far better to grasp the universe as it really is than to persist in delusion, however satisfying and reassuring.
-Carl Sagan