Posted: Sat Apr 21, 2007 2:48 pm
I promise this will be the last post (for awhile), but I just thought if you would want to know such thinks this:
Though, I promise you all,
That one day when this is through,
I will come back, again, to you...
This, if the Lord wills, yes, this I thought would be one promise I should try to keep. Because I love all of you I've meant. So, enjoy this time without me, and yes, how long that is...who knows it might be much sooner than we think.
...or much longer...
-eeh-he-he, yes I'll stop bugging you now!
God Bless,
MtI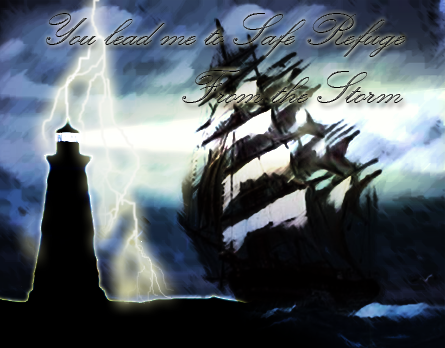 _________________
"Asphixation, defenstration, breathing wool, decapitation. Drinking from a lava pool, driving drunk to look so cool. Crazy bees sting you a lot, eating any rats you caught - all these ways that you can die. Don't forget poisonous pie!" -Classic SmashQueen, Fri Aug 16, 2013 11:03 pm
There's always another secret...
~ Mistborn, Sanderson