Posted: Mon Jun 18, 2007 6:59 pm
Welcome to the Forbidden Underwoods yoshilink and have fun posting...if you stay long enough to do so.
Advice of the day= No negative talk of ALTTP (to me
)
No spam, ever (that's pretty default)
Read my fan fic and you'll be enlightened.
ZE
_________________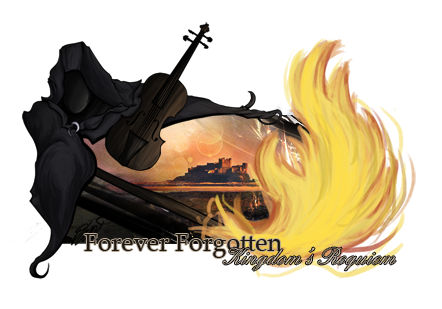 It is far better to grasp the universe as it really is than to persist in delusion, however satisfying and reassuring.
-Carl Sagan