Re: Notice: Revolving Door • Posted: Wed Jun 01, 2011 12:25 pm
Update:
As you may have noticed, almost all intro topics are hereby locked, but for actually useful reasons
. It's generally accepted by the Mod Team that members can continue to welcome newcomers roughly a month after their first Welcome post. Any welcomes performed past that date are considered spam by our Team. As the odd spambot that does get through to the forums rather enjoy posting in this board (the first where everyone universally can post), I've decided to just do an upkeep at the start of each month, locking the month+ old Welcome Topics.
I hope this doesn't cause any undue stress or spontaneous vomiting...
Ciao!
_________________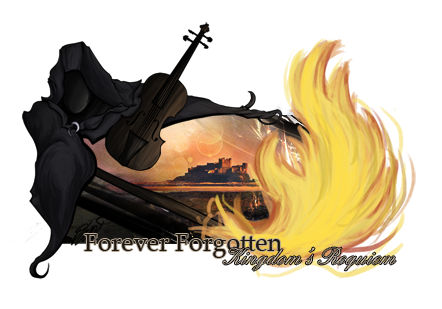 It is far better to grasp the universe as it really is than to persist in delusion, however satisfying and reassuring.
-Carl Sagan