Re: I is returns! • Posted: Sun Mar 29, 2009 1:01 pm
You still have a PM to reply to from me, just making sure you remember this 8th-ish time you've returned.

Anyhow, welcome back. Again. ;P

Try to stick to the Revolving Door from now on.
_________________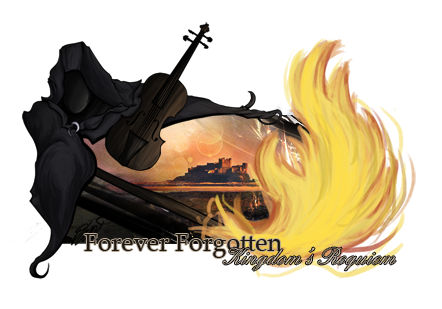 It is far better to grasp the universe as it really is than to persist in delusion, however satisfying and reassuring.
-Carl Sagan