Re: Hey there! • Posted: Mon Jun 15, 2009 6:42 pm
Welcome to the Underwoods, make sure to have fun (and start) posting about. Check out my sig for links to the roleplaying story of Forever Forgotten and Hyrule Trivia Season IV (link pending). Also get acquainted with the rules up in Breaking Forum News and we'll get along just fine.
_________________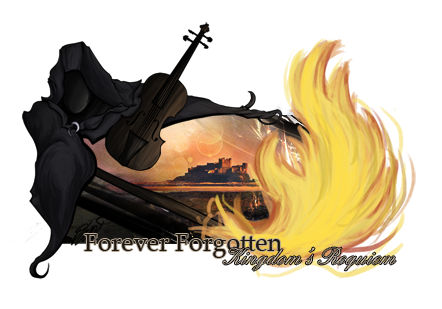 It is far better to grasp the universe as it really is than to persist in delusion, however satisfying and reassuring.
-Carl Sagan