Re: Hoy! • Posted: Wed Dec 16, 2009 10:33 pm
Welcome to the Forbidden Underwoods, Link64, make sure to have fun (and start) posting around the forums. Also get acquainted (thrice said now
) with the rules up in Breaking News and we'll get along just fine. Maybe.
Check out my signature for a link to the now completed first part of the Forever Forgotten Trilogy.
_________________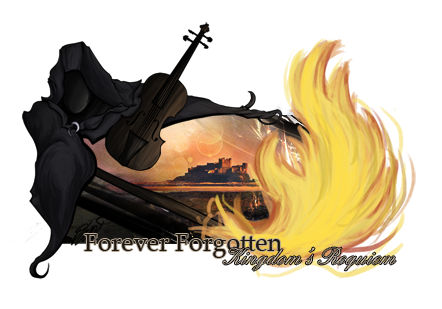 It is far better to grasp the universe as it really is than to persist in delusion, however satisfying and reassuring.
-Carl Sagan