Re: Hello • Posted: Sun Dec 20, 2009 11:50 am
Welcome to the Forbidden Underwoods, Twiilght Prince, don't listen to Zetsuboubirri. See, he's Australian whereas I'm Canadian, so, despite being in the same Commonwealth - something, something, something, etc.
That's why, you get me?
Make sure to have fun (and start, which you have) posting lots around the forums. Also get acquainted with the rules up in Breaking News and we'll get along just fine. Maybe.
Check out Forever Forgotten, the now completed Interactive Story with the sequel on its way very very soon.
_________________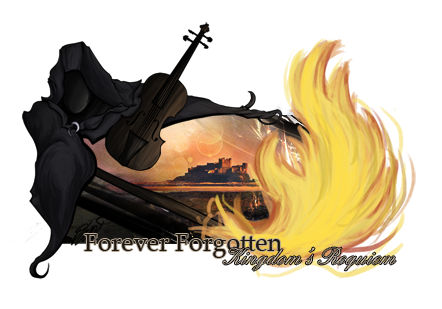 It is far better to grasp the universe as it really is than to persist in delusion, however satisfying and reassuring.
-Carl Sagan