Re: *insert generic greeting based on geographic location* • Posted: Tue Jul 06, 2010 7:37 pm
Welcome to the Underwoods, The Doctor
.
Make sure to have fun (and start) posting lots and lots. But definitely make sure you get acquainted with the rules up in Breaking News and we'll get along just fine.
This is the cue for you guys to stop the off topic ness of this topic so far, SL, TD and JSA
_________________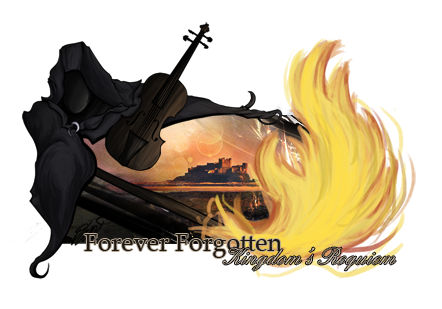 It is far better to grasp the universe as it really is than to persist in delusion, however satisfying and reassuring.
-Carl Sagan