Re: Um, yo. • Posted: Fri Apr 29, 2011 9:27 am
Welcome to the Forbidden Underwoods, 12blade, glad to see you've decided to pitch down a tent of activity (I have no idea either what that means). Make sure you have fun (and start) posting around the forums. Also get acquainted with the rules up in Breaking News and we'll get along just fine.
You've come at a great time in the community, we're celebrating our pasts by sporting our original avatars and signatures from when we first joined. There are plenty of members who have been here for 3 or more, five or more, etc. years, and it's rather fun. So if you're wondering why in a few days everyone suddenly changes their 'face', that will be why.
Check out my crap sig for literal links to two Interactive stories that the community and I created over the last 3+ years. You get extra brownie points from yours truly if you do.
-ZE
_________________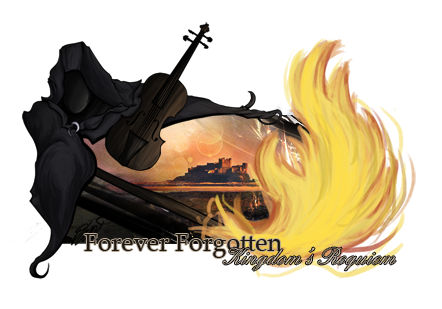 It is far better to grasp the universe as it really is than to persist in delusion, however satisfying and reassuring.
-Carl Sagan