Re: the arrival of edn. • Posted: Tue Oct 25, 2011 12:51 pm
Welcome to the Forbidden Underwoods, edn, though I believe you're quite well versed with everyone by now. Some advice to help you through the bumpy beginnings would definitely include checking out the rules up in Breaking News. They list out proper posting technique, topic creation, and eases social interactions between your fellow members and yourself.
Rules and Guidelines and such, to your benefit read them:
viewtopic.php?f=1&t=2565
Also, check out the signatures I have for links to the Interactive Series: Forever Forgotten that is the combination of several esteemed authors here on the forums.
_________________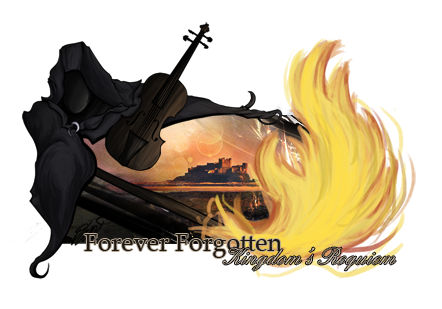 It is far better to grasp the universe as it really is than to persist in delusion, however satisfying and reassuring.
-Carl Sagan