Re: Salutations. • Posted: Thu Dec 01, 2011 1:30 am
Welcome to the Forbidden Underwoods, Anastas (IF THAT IS YOU REAL NAME
). Either way, I would like to invite you to have fun (and start) posting around the forums, you'll find your experience to be much more enjoyable in the days to come.
Get acquainted with the rules up in Breaking News and the Moderation Team will applaud you for it.
Also, check out my sig for links to the Interactive Saga, Forever Forgotten, written by a team of members here on the forums. We are currently 50% through the second story.
_________________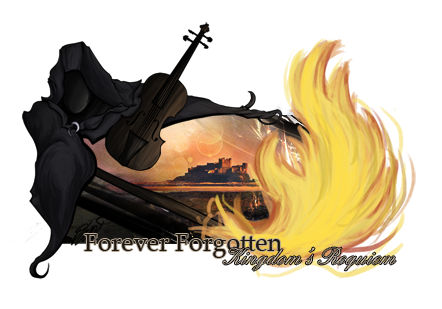 It is far better to grasp the universe as it really is than to persist in delusion, however satisfying and reassuring.
-Carl Sagan