Joined:
Tue Mar 06, 2007 2:19 pm
Posts:
4427
Location:
Kanada
Gender:
Celebrity Influence on the World • Posted: Wed Sep 10, 2008 3:30 pm
So with more Entertainment Tonight-esque shows than you could bear to count, popping up on TV, and since I'm really bored, I decided to make this topic after a long long time of decision making.

Remember the good old days when the lives of the 'Stars' weren't really that important, and probably weren't important at all? Probably not, since it's been quite a little while since the world became obsessed with them. My parents just love to watch Entertainment Tonight-esque shows, and they really make me sick. It's true that some people in the world will care what Brangelina's kids look like, or they care if Miley Cyrus is really dead, or you have footage of emotionally distraught girls being taken away from the Jonas Brothers, but I doubt they are more than the rest of us.

But that's not the true point. The way I see it people are just plain addicted to stories about 'important people', that if you applied them to anyone else you'd get either a small response or none at all. The biggest news in the world seems to follow celebrities, everything else appears to take a new place in line. The second point is of course people trying to mirror celebrities, you know the whole 'omg I have to look like her to have a perfect life' attitude some people will get that eventually can kill them.

The major stickler came when I was watching...uh some channel that had the whole 'Stars and Cancer' call-in donation thing. The whole commercial was based on plastering famous faces on the TV basically saying 'Cancer is bad, if you call in and donate, we'll stop it for you, guaranteed.'

So tell me your views on how celebrity news seems to be the greatest impact on people nowadays and how we like to treat them as gods on earth. ;P
_________________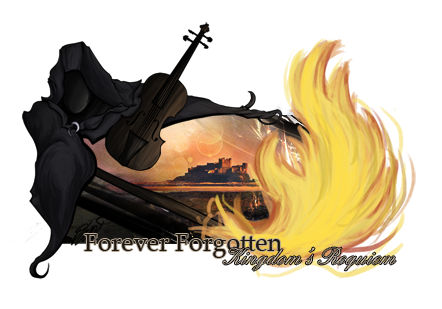 It is far better to grasp the universe as it really is than to persist in delusion, however satisfying and reassuring.
-Carl Sagan