Re: Injured Animals • Posted: Tue Sep 01, 2009 4:45 pm
Animal abuse is always a very onesided argument. And no, I'm not playing Devil's Advocate, because the only 'defence' for the owners of such animals (or even just sick people doing it for kicks) would appear that it's their business to do whatever they please with their property. But then this comes down to a debate of whether you can truly 'own' another living creature that can express personality and emotion.
I am incredibly against animal abuse, I mean, I can't even do anything relatively mean to an animal, I can barely have the heart to move a cat off a chair I want to sit in. Which sounds awfully not-manly, but I don't care
.
It appears that animal abuse simply isn't an issue that can be stopped relatively soon or easily, if ever. Almost as much as both child abuse, marital abuse and elder abuse. It just makes you think just how 'good' people are at heart, if so many others and other things are damaged nearly beyond repair by us. A hard to swallow reality.
_________________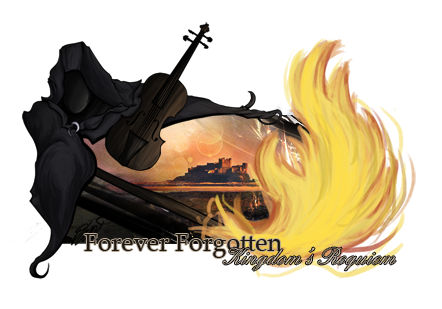 It is far better to grasp the universe as it really is than to persist in delusion, however satisfying and reassuring.
-Carl Sagan