Assisted Suicide • Posted: Fri Aug 31, 2012 10:23 am
I'm not sure what's wrong with me, but apparently I like seeing your guys' opinions on 'morbid' topics
.
I was going to post this topic a while ago, given a recent appeal in Canada as seen here:
http://www.cbc.ca/news/canada/story/201 ... icide.html
What are your opinions on terminally ill or terribly paralyzed patients requesting a 'right to die'?
Personally, if the request is made by such a patient, I believe that should be granted, so long as it is clear that the patient is in a proper mental state to make such a decision. They have the right to choose to end their life, especially if the remainder is only suffering physically and/or mentally. I will say that this should be regulated and done only by medical professionals, any other route is a bit... gloomier (and creepy).
Discuss.
_________________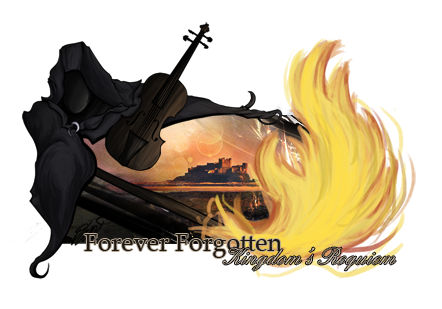 It is far better to grasp the universe as it really is than to persist in delusion, however satisfying and reassuring.
-Carl Sagan