Re: I Forget-A Somewhat Short Story Dedication. • Posted: Thu Nov 26, 2009 6:45 pm
I just thought I'd bump this. For a good reason.
This story has been edited and revised from its original version, I feel like it should be seen by newer members, to see something of my older work, and just to have a great time finding references
!
Have fun, it seems this story has been my most popular by responses. Lets keep it that way, maybe
_________________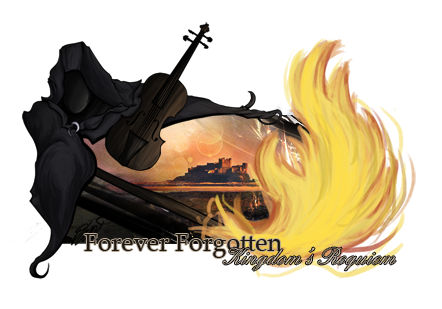 It is far better to grasp the universe as it really is than to persist in delusion, however satisfying and reassuring.
-Carl Sagan