NaNoWriMo! 2011 Edition • Posted: Mon Oct 24, 2011 6:12 pm
It's almost that time of year again, the most festive and enjoyed season around: NaNoWriMo!
I already know there are several of us here on the forum taking part, but I'd like to see what everyone has to say. Link to your profile there, discuss your ideas, this topic can cover just about anything related to the event. I'm ZE on there, and I've been taking part since 2008. I hope to win this year... but I don't have much faith
.
For those new to what NaNo is, it's an event that takes place every November. The purpose is that you must write a novel/part of a novel, between November 1st and November 30th at midnight, with 50 000 words as your goal! On average, you should aim for ~1700 words a day to keep up with the demands of the challenge.
My Novel this year is:......... A secret. I will use the project I've mentioned a few times as my focus for this year's contest
. My only hint is that I can't give you any, or it will ruin EVERYTHING.
Discuss!
_________________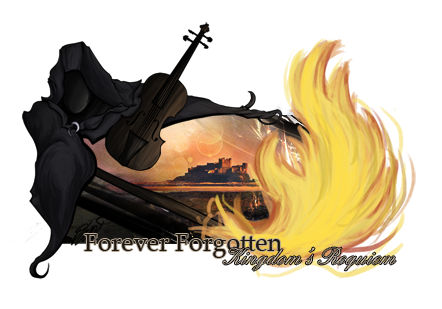 It is far better to grasp the universe as it really is than to persist in delusion, however satisfying and reassuring.
-Carl Sagan