Overworld size? • Posted: Tue May 19, 2015 3:32 pm
I'm currently designing an overworld for a game and can't make up my mind on whether or not it's too big. I figure having some differing opinions on its size could help me make up my mind one way or the other, whether by taking people's advice or actively defying it.
Here is a quick sketch-up of the planned overworld that I threw together: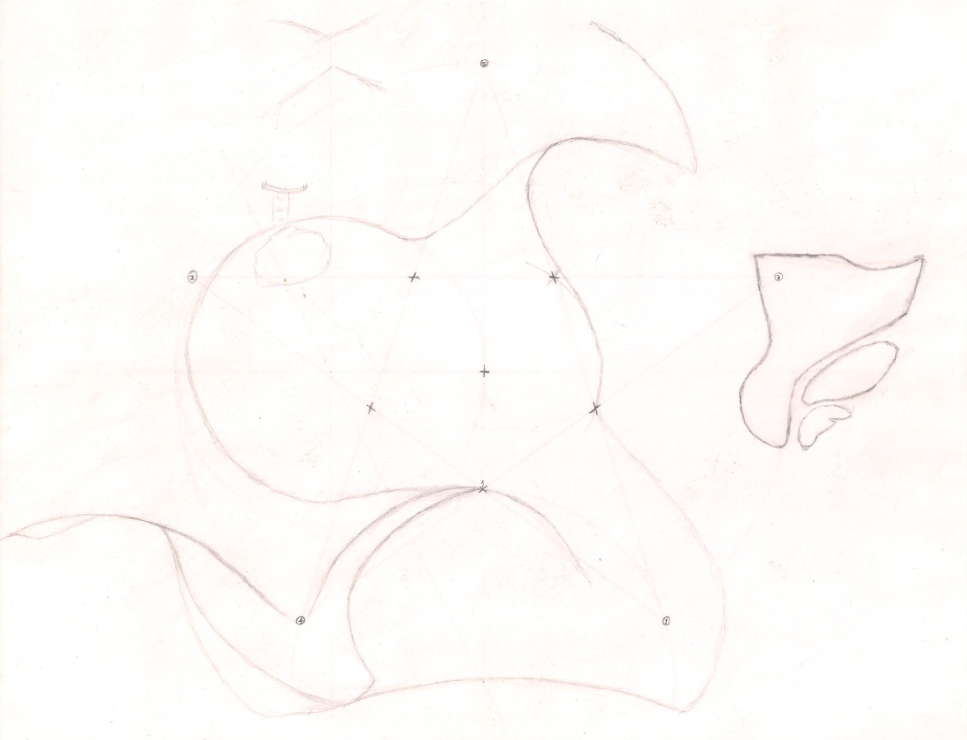 And on the left of this image we have the eastern island made up in Paint, with the entire overworld of Zelda II to the right, for comparison's sake: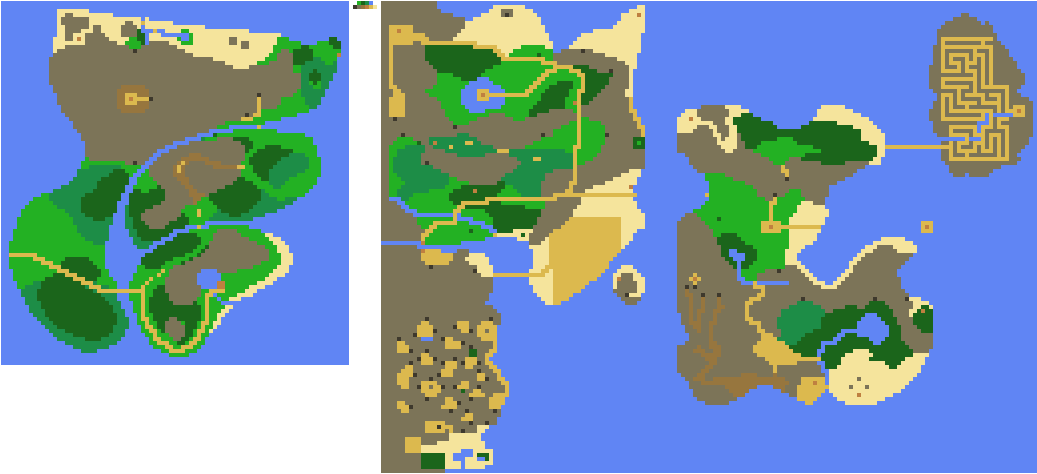 The game is intended to be big, but I'm wondering if that's
too
big; I've already decided on shrinking the main island taking up the majority of the overworld, but if that still is too big I should just reapproach the design from scratch, and I kinda want to get myself decided before putting too much work into it.