Python/Jython/JES • Posted: Wed Jan 27, 2010 3:04 pm
I'm making a general shoutout to anybody who just might happen to know how any of the topic listed 'languages' work.

I've hit a little bump in an assignment that is asking me the following:

5. Create a new function, in the same file, that takes an additional parameter representing the multiplier to use when modifying the amount of red in a picture. Use this parameter rather than a constant multiplier value in the body of the function.

We started out developing increaseRed and decreaseRed functions. If I can manage this I can finish the rest quite easily.
_________________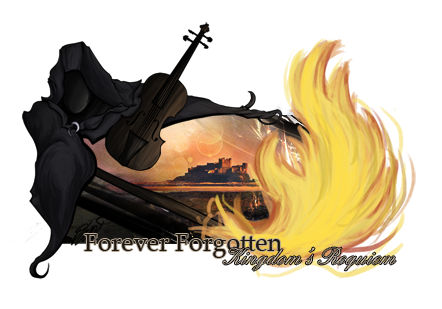 It is far better to grasp the universe as it really is than to persist in delusion, however satisfying and reassuring.
-Carl Sagan