Nuzlocke Challenges • Posted: Mon Feb 04, 2013 3:45 pm
I'm sure there are plenty of you on here who know what a Nuzlocke Challenge is, but for those who don't:
http://bulbapedia.bulbagarden.net/wiki/ ... _Challenge
In short: self-inflicted rules on a player during any Pokemon adventure that has two main clauses:
1. Any Pokemon that faints is considered 'dead' and must be released.
2. You can only catch the first Pokemon you encounter on a route. If you mess up, that's it. No other Pokemon can be caught on that route/in that area.
I've known about the challenge for a while but now I've actually started my very first one. I debated on what game to play, so I decided to go with the Generation I haven't given my love to for a long, long time. Gen III. Not just Gen III, Pokemon Emerald, an adventure I've never played.
Who wants to join in the fun while we wait for Gen VI? I say we have a forum wide Nuzlocke extravaganza. Everyone can play with whatever games and optional clauses they want. I just want to see how we all do. This is the topic to provide updates, if you see fit to do so.
Currently:
Game: Pokemon Emerald
Optional Clause(s): Duplicate Clause: Meeting a Pokemon you have already caught while in a new area does not count as the Pokemon you must catch. Who wants/would catch 5 Wurmples/Zigzagoons/Poochyenas?
Whiteout/Blackout Clause: Losing an entire team and whiting out is a GAME OVER.
Team (Feb 4/2013)
Acorn (Treecko) Lv. 10
Zed (Zigzagoon) Lv. 09
Trazadone (Poochyena) Lv. 09
Mein (Wingull) Lv. 09
Psi (Abra) Lv. 07 -
Replacing Beautifly Lv. 10
Dusty (Cascoon) Lv. 09
Lost:
N/A
Let's all have fun
_________________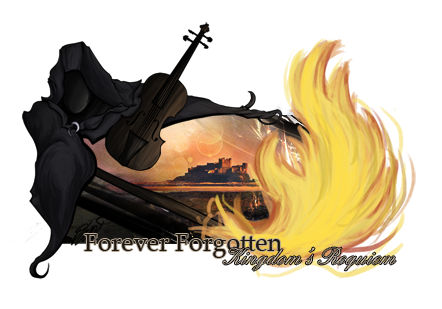 It is far better to grasp the universe as it really is than to persist in delusion, however satisfying and reassuring.
-Carl Sagan