Hyrule Trivia 5 -Round 1- • Posted: Sun Jun 27, 2010 10:17 pm
Welcome one and all to the highly esteemed Hyrule Trivia Season 5. This is what you all have been waiting for, the first Round! Make sure you check out the Rules and Guidelines topic for some final refreshers before diving right in to the fray. A Scoreboard will be up by the end of this Round as well as a topic listing and showing all the prizes!
Remember these heart healthy tips:
-All answers must be submitted together, you cannot send me a Private Message with one question answered and not the rest and continue to do so through the week. This shouldn't be a problem now that timed based bonus questions have been removed due to fairness.
-When you submit your answers you can send me a second Private Message to change one of your answers. This can only be done ONCE, the changed answer stays that way, even if you had it right the first time I will be taking your changed answer as final.
Beyond those I think we should be able to make this run smoothly. Good luck everybody!
Hyrule Trivia Season Five - Round One - Questions
1.
(Riddle)
I sat in the lobby, time passing by,
My eyes focused on the face of a guy.
It wasn't his face, but one that he wore,
That made my heart leap – no, made my heart soar!
I bade him return in darkness of night,
And soon I shall be explaining my plight.
I must finish this letter to my love.
Maybe this boy has been sent from above -
Perhaps he will help me. I pray it be so...
Now tell me, my friend, my name do you know?
2.
(Trivia)
How many Pieces of Heart are you required to obtain in order to beat The Wind Waker?
3.
(Music)
HTS5 Music #1
Name this song's game of origin including the first place it is heard and the total number of times it is heard from opening to close.
4.
(Risk)
List all the dungeons in Ocarina of Time which both Adult Link and Young Link are able to enter.
5.
(Picture)

Name this symbol's game of origin and where it is first seen.
All answers must be submitted to me, Zeldaeinstein, by Private messaging by 23:59 GMT -4 next Sunday
_________________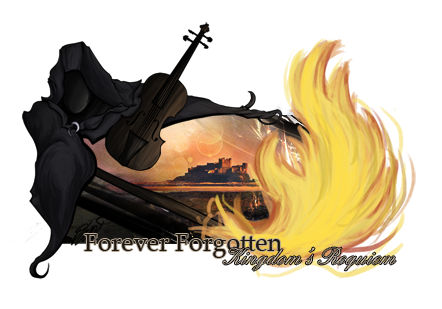 It is far better to grasp the universe as it really is than to persist in delusion, however satisfying and reassuring.
-Carl Sagan