Hyrule Trivia -Round 2- • Posted: Sun Jul 04, 2010 8:44 pm
Yes, finally, here are the second round of questions, on time and ready to be viewed. Everybody purchase a watch for my sanity
Hyrule Trivia Season Five -Round 2- Questions
1.
(Music)
HTS5 Music #2
Describe the situation that takes place at the point that this musical cue is heard.
2.
(Trivia)
How many individual boomerangs can be found in FSA's Lake Hylia level?
3.
(PictuRisk)

Name each Zelda game where this symbol and variants of this symbol appear and where they are first found.
4.
(Riddle)
Vanishing - twirling - prepared for the fight.
Riding to battle, a flash of the night.
Darkness - a demon - a cackling beast.
A ghoul of Link's nightmares, to say the least.
Though cleaved by your blade, I shan't be erased,
Though cast between realms, I'll regain my place,
Reigning in woodlands or lab'rinth submerged,
By my maker's name, all good shall be purged!
Who am I?
5.
(Trivia)
In Majora's Mask, which character calls Goron Link "a foreigner" if you talk to him/her/it?
That's it for this round. And yes, there IS a hybrid question this time, a brand spanking new invention this Season. We just never made a big to-do about it. Hybrid questions are listed in PURPLE and are generally just a fancy way of combining question types. The best part? We can now make any question a Risk question if we deem it necessary, like now. So be careful!
All answers must be submitted to me, Zeldaeinstein, by 23:59 GMT -4 on July 11th, next Sunday.
Good Luck!
_________________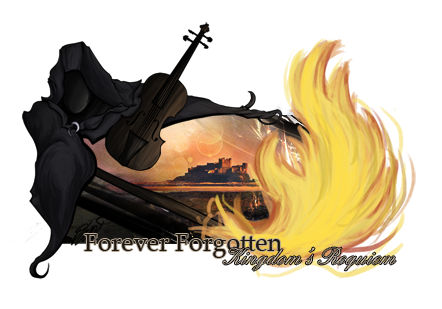 It is far better to grasp the universe as it really is than to persist in delusion, however satisfying and reassuring.
-Carl Sagan