The Mini-Trivia-palooza Round 1 • Posted: Thu Jul 11, 2013 12:16 pm
Welcome to the Half-Trivia-Sages event: MINITRIVIAPALOOZA.
Due to a great absence of our sharp minds, this year will have an abridged Trivia Season. How long? I have no idea. There is only one prize winner (1st place), but they will have a choice among an X-number of prizes. (Expect Hyrule Historia, Zelda and Philosophy to be among them).
Each week I will post an assortment of questions. These are to be answered by the following week, in this case: by July 18th's midnight. Each correct answer in this Palooza will reward you with a singular point, after the number of rounds has been determined by our crack team (DL, Anastas, and I), these points wll be adjusted to reflect scores out of 100.
To begin:
1.
(Picture)
Name the game where this exact symbol is found as well as the location(s) in which you find it.
2.
(Trivia)
In the same game that you find the image above, there is a dungeon that after you complete it you lose temporary access to certain rooms. "Temporarily", because if you return after you've completed the next three dungeons, you can access those rooms again. What dungeon is this, how many rooms do you temporarily lose access to, and how do you regain access to them?
3.
(Trivia)
Within your adventures in Majora's Mask you are occassionally tasked with delivering letters. How many letters will Link deliver in the course of the game? (include all sidequests, this is for a 100% run).
4.
(Music)
HTMPTrack A
The above track has been cut from its original form. What game do you find this track in, and what must you do to hear it?
5.
(Trivia)
If Link wanted to interact with a large bell, what games would you find such an event?
All answers must be submitted to me, Zeldaeinstein, by Private Message by 11:59 GMT -4 July 18th, 2013.
_________________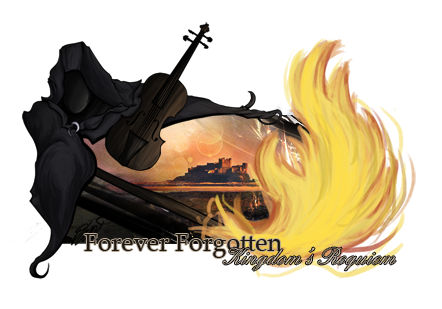 It is far better to grasp the universe as it really is than to persist in delusion, however satisfying and reassuring.
-Carl Sagan