Season 8 Suggestions • Posted: Mon Aug 13, 2012 4:25 am
This is the topic to voice your opinions concerning the first ever Hyrule Trivia on ACGV! This will be the eighth instalment of the competition, and we Sages are looking to see what past and future contestants would like to see change/remain the same in our contest.

Discuss!
_________________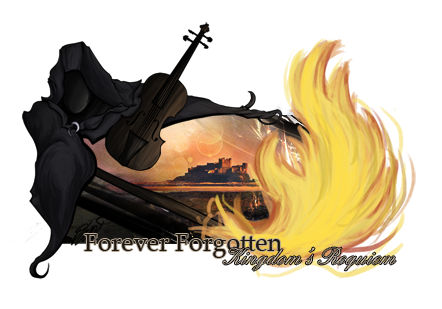 It is far better to grasp the universe as it really is than to persist in delusion, however satisfying and reassuring.
-Carl Sagan