Posted: Thu Nov 22, 2007 5:52 am
I think today is the day to proclaim the ultimate list of:
Things that have either stabbed, skewered or entered ZE's body without his permission that were sharp and pointy.
1) A bajillion splinters. Biggest measuring around only half an inch, 8 years old, helping with wood and bam!
2) A rusted bent piece of metal from an old oil tin, at my grandmother's in a spot where my cousins and brother used to hang out. Sliced deep through my hand, 7 years old, and it was awful pain.
3) An art knife! Those are friggin sharp, making the Hylian Herald for a 3D construction project, SLICE, there was blood everywhere, those suckers hurt. last year
4) Pencil, standard wooden pencil. Me and Tyler holmes were acting out in Mrs. Hunter's class, while she was out of course, and he had my pencil and stuff, long story short, I still have a chunk of lead in my left hand that you can see under the skin. Grade 7
5) Lead Pencils. Almost every week I stab my fingers on a lead pencil in my pocket, the best place to keep these things mind you. And when I say stab, I mean, shooting my hand into the denim to grab the pencil and it skewers a finger, I did it Monday, and every time I hit a key with my index finger, it still hurts
6) A rusty nail outside on the old foundation of the barn long gone before I was born. Up through my rubber boots and into my foot, leaving a nice clean hole for the world to see. Stung a bit, but that was it. Age 8-9
7) There is no number seven, at least not that I can remember or that hasn't happened yet
~Zeldaeinstein~
_________________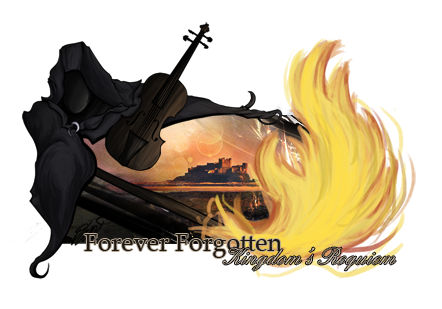 It is far better to grasp the universe as it really is than to persist in delusion, however satisfying and reassuring.
-Carl Sagan