Re: Which song defines your life? • Posted: Sun May 01, 2011 11:17 pm
Well, I have many songs that I personally compare myself with, if that makes sense. Many songs that I enjoy the most have a very significant event tied to it, such as the one I'm going to share that many of you already have heard (I hope, I used to continuously link this for people seeking inspiration.)
Composed by a Newgrounds member, Reasoner, I discovered this song in my first year of University. To its composer it is an 'incomplete' song, as it is mostly a melody with no accompaniment. I relate to this song on various levels. First and foremost, it represents incompleteness in my life and my goals. I still have two years + of University to complete before I'm in the workforce, I have many hobbies and projects that still need doing, and I have many restless worries and emotions concerning various things.
However, this 'incomplete' song, also represents what I want (in my own opinion), which is perfection in simplicity. I see this song as flawless, that any additions or changes would take away from its magic. The song emanates both a sad and a joyful feeling, I relate far more sad moments with it thought. There's an upbeat feeling behind its sombre tones that I feel perfectly 'match my life'. Despite all of the *Navi* I have to deal with, things that may go wrong, there's always been something behind the scenes to improve my outlook, be it another person, a distraction, or otherwise.
Hell, once I used this song itself as a way to improve my mood.
For a song I can relate to like no other, I haven't listened to it in about a year out of conscious choice. So far in my life I consider the sudden death of my grandmother to be the most difficult thing I've had to get through, and honestly I still haven't. By some awful prank this was the song I was listening to when we got the call, and with it already being so personal, I haven't brought myself to listen to it again. Silly, I know.
But, Living Transparent is what I've been pretty bad at actually. I normally keep my emotions and my more inner thoughts as opaque as possible, but how this song has played a role in my life, its title is a testament to what I would someday like to do: to live transparent, to enjoy things as much as I can and see everything I need to before I no longer have the chance.
Sorry for the sappy turn, guys.
_________________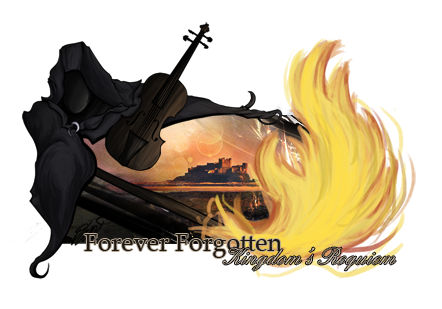 It is far better to grasp the universe as it really is than to persist in delusion, however satisfying and reassuring.
-Carl Sagan