Show off your Gaming Merchandise! • Posted: Mon Apr 09, 2012 2:03 pm
Do you have any cool plushies, shirts, or figurines? Let's show them off!
I love plushies and video game plushies are just awesome.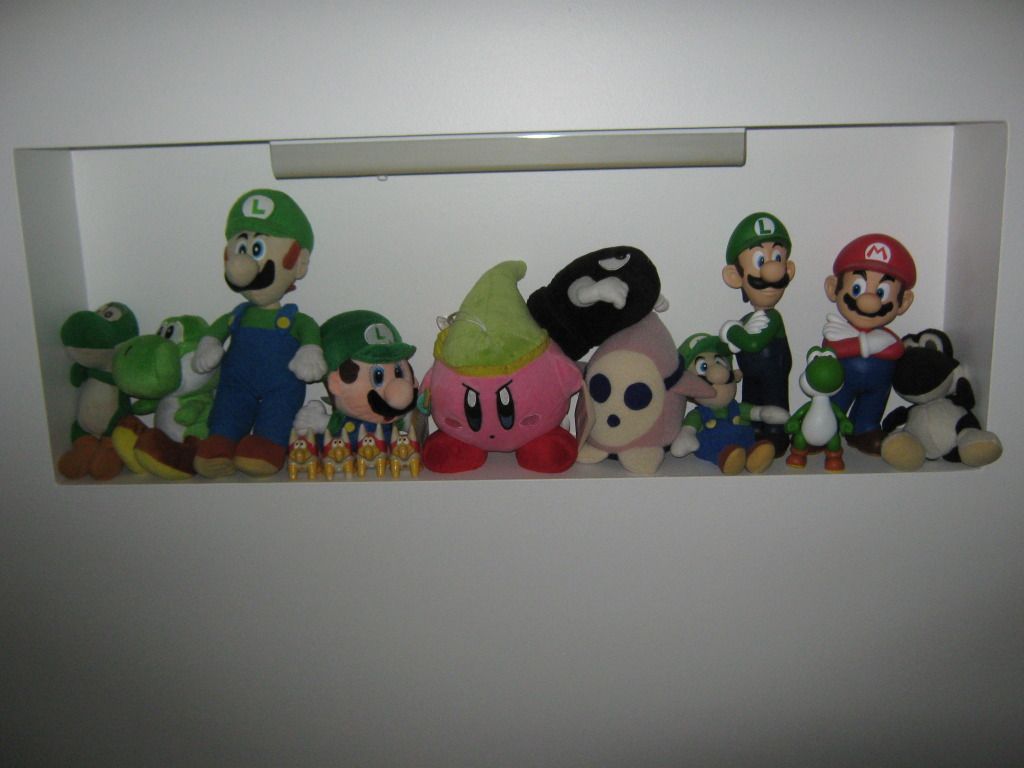 Here are more that I have. A Waddle Dee, white and black mage chocobo are missing since they are by the bed.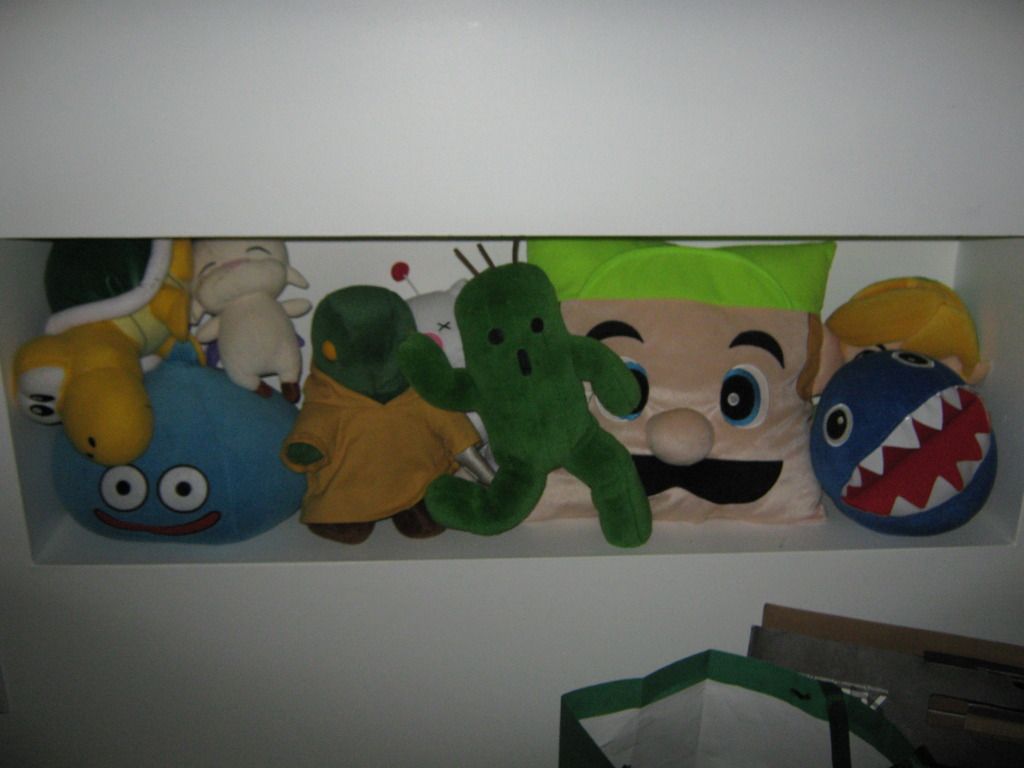 Finally, here are some shirts I have. I have more but I've kinda.. gained some weight and can't fit into them D=