Re: Member Picture Thread • Posted: Mon Apr 10, 2017 7:17 pm
Met me a Darth Citrus during my cross Canada drive a couple weeks ago. Good times.
_________________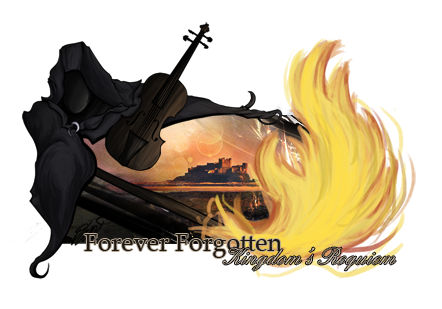 It is far better to grasp the universe as it really is than to persist in delusion, however satisfying and reassuring.
-Carl Sagan