Re: A series of Unfortunate Events • Posted: Mon Feb 06, 2017 5:18 pm
While I was a little hesitant when it was announced NPH was cast as Olaf (which he IS a producer, so of course he was), I was still pumped for the show to release. I'm not completely sold because I don't feel NPH has the range to get as dark as necessary for the Olaf character, but he is pretty competent. I had the same feeling about Patrick Warburton as Lemony Snicket, but not anymore, he's fantastic.
I've read the entire series and other associated works and the show has done a fantastic job with the story (including the little nods and jokes/easter eggs). Normally I hate it when things are added that weren't a part of the book, but every scene and change they've done (with 1 important exception) I've been completely on board with. Daniel Handler being more intensely involved certainly helps the show, too.
Of course we have to compare the show to the movie: the show is definitely a better told adaptation but some of the cast were sorely missed. I liked Jim Carrey better as Olaf, Billy Connolly better as Uncle Monty, and obviously Meryl Streep as Aunt Josephine. I have no love for the new Mr. Poe. Where I have a soft spot for the movie, the show shines best whenever Warburton is on screen narrating and when they finally reach Book 4 (Miserable Mill) for episodes 7 and 8.
Episode 1-7 spoilers
In short: some casting choices I don't like, but everything else is superb.
Highly Recommended.
_________________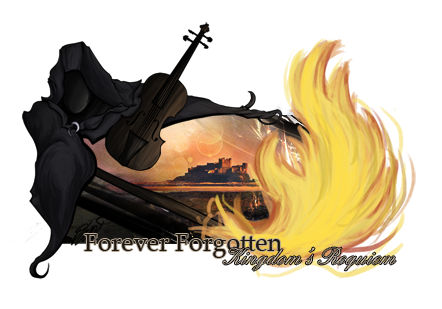 It is far better to grasp the universe as it really is than to persist in delusion, however satisfying and reassuring.
-Carl Sagan