Re: What are you doing with your life? • Posted: Tue Nov 08, 2011 12:49 am
My life is a bit on the down slope this last bit. I won't get into it, but let's just say I'm having a bit of a... early 20's life crisis
. I am playing around with transferring out of this University and pursuing a different career, as my laziness has defeated my earlier efforts and money is becoming too much of an issue for me to ignore any longer.
Other than that, I have pets and an apartment... and Minecraft. So all is good, until I need to actually grow up.
_________________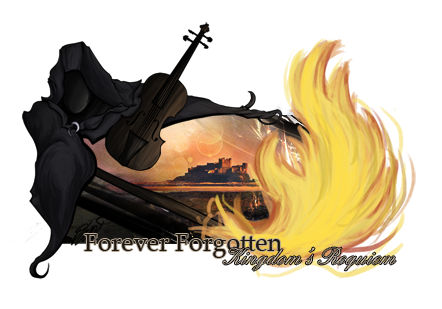 It is far better to grasp the universe as it really is than to persist in delusion, however satisfying and reassuring.
-Carl Sagan