Re: Who is your favorite zelda character? • Posted: Mon Dec 12, 2011 2:10 pm
Now that Skyward Sword has been released (sure is useful to have a new Zelda game, and a story-driven one at that
), I have a few additions:
These do contain spoilers of a moderate to high level, so if you have avoided the game like the plague and know nothing beyond the first handful of dungeons, don't click the box.
So yeah. I would place both of those characters in my top 5, without a doubt.
_________________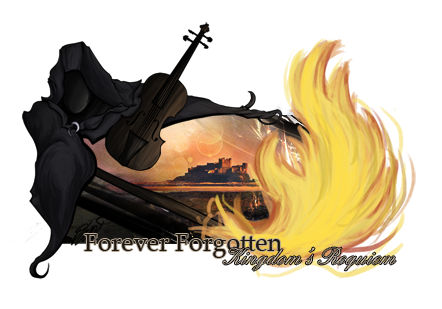 It is far better to grasp the universe as it really is than to persist in delusion, however satisfying and reassuring.
-Carl Sagan