The Legend of Zelda: A Link Between Worlds • Posted: Wed Nov 06, 2013 5:14 pm
So the day is coming. November 22nd is the release of ALBW. Who is going to snag it first day, or are you going to wait on the sidelines?
I'm surprised a topic hasn't been made yet about this game... since we've known about it for ages now!
If you didn't already know:
- Takes place in the same timeline as A Link to the Past etc.
- Takes place in the same Hyrule as the above
- Link can turn into a Painting?!?
- Return of the Dark World...ish?
- Finally implementing doing dungeons in any order
- Items seem to now be rental only?
- The Music is delicious
But more than likely you lot know more than I do, I've been hesitant to get hyped for the game, since I'm sure everybody and their dog knows my love for ALTTP. >_>
DISCUSS. ;D
_________________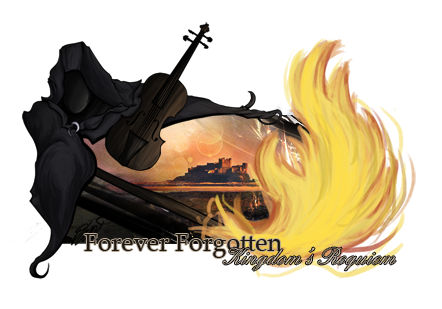 It is far better to grasp the universe as it really is than to persist in delusion, however satisfying and reassuring.
-Carl Sagan