Re: Your Video Game Collection • Posted: Wed Sep 29, 2010 6:35 am
I never actually purchased the PSP, someone bought someone else's second hand and just gave it to me
. Oh and it's a PSP 2000 model, blue. If you guys would go back to page one you'd totally know what games I have for it ;O.
It came with Ratchet and Clank something or other and I bought Castlevania Dracula X Chronicles since that was the main reason I ever wanted one so I could play that AND Symphony of the Night
_________________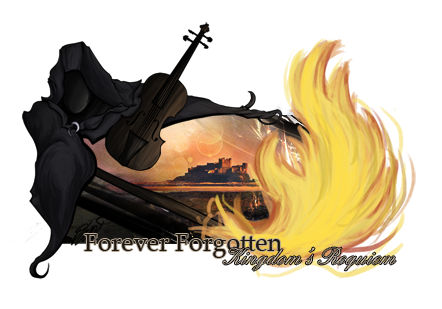 It is far better to grasp the universe as it really is than to persist in delusion, however satisfying and reassuring.
-Carl Sagan