Re: FREE SHINY POKEMONS • Posted: Wed Feb 02, 2011 9:12 pm
Now if only there were GameStops around...
I've only had two encounters with Shiny Pokemon:
Grade 5, Pokemon Silver: Dragon's Den. I was surfing around (or was I fishing, I forget) and I snagged ANOTHER Magikarp Lv. 40... except this one sparkled like magic. I was unable to catch it, I could not decrease its health and only had 5 ultra balls. It was an event that scarred me for life...
Until two years ago.
Pokemon Platinum: Some Cave. I was walking around minding my own business (or was I rock smashing?) and was attacked by a Nosepass. It was gold and I flipped my *Navi*. I caught the little bugger and have been forever happy. Sort of
.
I just wish it was something cooler than a Nosepass xD.
Anyway... Shiny Legendaries would be cool, but, alas, I have no Gamestop, and lately all of the WiFi releases I've missed thanks to MTA not allowing my DS to connect to WiFi.
Go have fun with your dumb legendaries!
_________________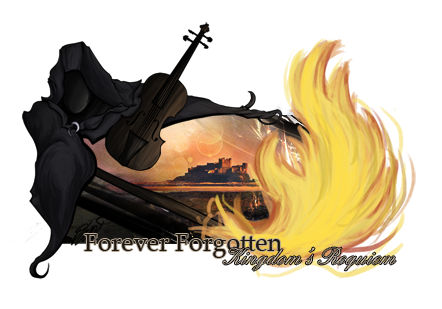 It is far better to grasp the universe as it really is than to persist in delusion, however satisfying and reassuring.
-Carl Sagan