Dead Island • Posted: Tue Feb 22, 2011 10:25 pm
Originally this was shown to me by Invaderzzim, and I'm glad he did. This makes me wish I owned something else along with my Wii
.
http://www.youtube.com/watch?v=lZqrG1bdGtg
The trailer is definitely a new take on game advertisement and presentation. It's eyecatching and the simple tune somehow goes along with bloody zombies. As more news is released I imagine I'll desire this game even more. I'll have to convince a friend of mine to buy it simply for me to play. Let's hope a well done trailer equals a well done game
.
In case you were depressed by the previous trailer:
Tobuscus to the rescue:
http://www.youtube.com/watch?v=YQ5c9Bzo ... ture=feedu
Discuss!
_________________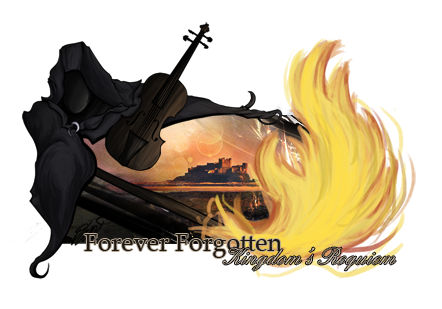 It is far better to grasp the universe as it really is than to persist in delusion, however satisfying and reassuring.
-Carl Sagan