Re: 3DS Now $170 • Posted: Sat Dec 17, 2011 10:43 am
For those of you who dropped a cash bomb on this system nearly a year ago: The GBA portion of the Ambassador Program has been released!
You can download any and all of:
Mario Kart: Super Circuit
F-Zero: Maximum Overdrive
Fire Emblem: The Sacred Stones
Kirby and the Amazing Mirror
Mario vs. Donkey Kong
Yoshi's Island: Super Mario Advance 3
Wario Land 4
WarioWare Inc.: Mega Microgame$
Metroid Fusion
The Legend of Zelda: The Minish Cap
Although I own about half of these titles, I'm glad they included some games I've considered playing previously but never got around to. I'm going to give Fire Emblem a shot, and finally get to play Wario Land 4 and Mario vs. Donkey Kong. Everything else I've played or currently own... not too sure about the F-Zero game or the WarioWare, so we'll see.
_________________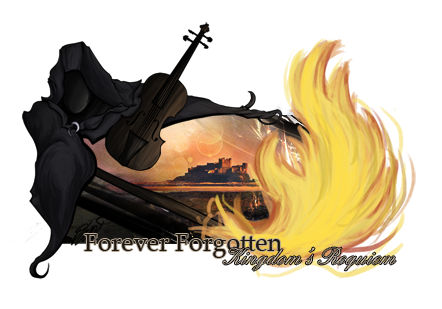 It is far better to grasp the universe as it really is than to persist in delusion, however satisfying and reassuring.
-Carl Sagan